Wonderful Metal, Wonderful Life!
Welcome to foison metal.com – offering you only the highest quality metal cards and custom metal products around. In Shenzhen, there are abundant human and technical resources, a variety of new technologies and processing and manufacturing processes, our company fully absorb and develop new technologies and processes, improve the competitiveness of customers' products and added value.
We believe that our metal products can make a huge impact on your business and personal life. Discover why thousands trust Foismet for their branding and metal needs, You would hope to have it many years ago.
We have an independent design team with years of design experience and can design metal labels, metal logos, nameplates, panels, metal cards, and so on that fit our customers' products according to their needs. Including product printing equipment, including silkscreen printing, UV printing, laser equipment, including laser cutting machine and laser marking machines. Stamping equipment. Etching equipment, adhesive equipment, and so on. It is one of the most advanced tech and complete equipment manufacturers in China's sign industry.
What our customers are saying...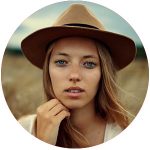 "Super supplier! I had my alluminum business cards made, the result is magnificent! Fast, excellent quality and perfect competence."
— Océane Amirian, France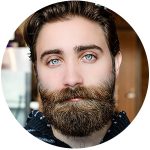 "These guys do what they say and deliver on what they say. I ordered 2000 metal card and they were done in high quality! Quick responses with communication and fast delivery. I should mention a great price."
— James Fougere, Canada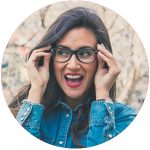 "The metal surface treatment process is very meticulous and looks very high-grade. Thousands can be shipped within 3 days. If selling is good, no doubt I will buy again."
— Micheal Keney, United States